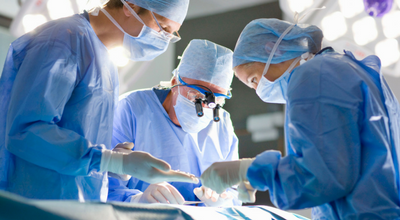 SOPHIMEDA starts working in new medical areas
In order to ensure that the products supplied by Sophimeda LLC contribute to the improvement of the quality of life of patients, we are constantly looking for new and reliable suppliers and partners, therefore we decided to acquire company Gameda LLC, which has been successfully operating for more than 20 years and expand Sophimeda product portfolio.
Gameda works in areas of arthroscopy, traumatology and orthopedics. Its partners are well-known medical device producers such as Arthrex, Waldemar Link, MicroAire, Heraeus, etc.