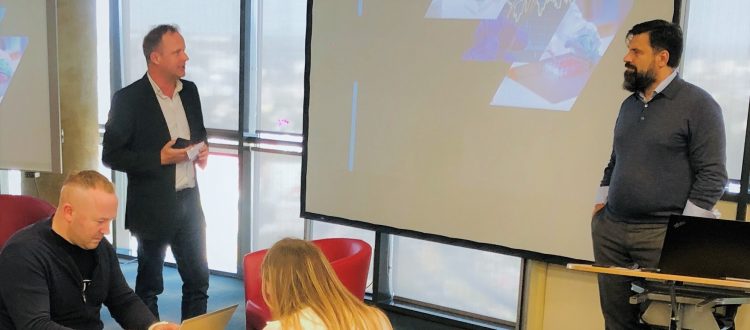 At the BMI Institute of Executives – Paulius Vilemas talked about the start-ups in the Lithuanian life science segment
On September 28-30rd, the BMI Institute organized practical training on biotechnology and financial technology start-ups. In a three-day seminar course, promising Master of Business Administration students gathered to listen to experienced investors, entrepreneurs, and mentors.
Paulius Vilemas was one of the guests. The director of the ENERGENAS Group, founder of the Business Angel Network LitBAN, and Investment Director of the company Sofigama led a seminar on the topic of a high-growth venture in the Lithuanian life science segment. In this seminar, participants were able to deepen their knowledge, hear advice and insights about a personal path, in which he discovers companies with great potential.